Collecting nematode samples from Row Crops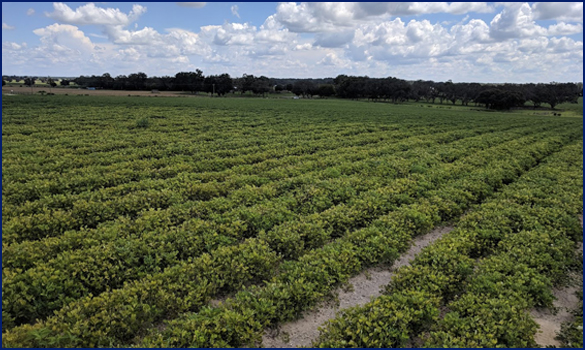 Soil samples for nematodes should be taken to about 12 inches deep. If plants or remnants of plants are still in the field, soil samples should be taken within a few inches of plant stems and should intersect plant roots if possible. Because nematode densities vary considerably across a field, about 20 soil cores, each of about 1-inch-diameter, should be taken from an area of 10 acres or less. Cores within a single area should be thoroughly mixed and a 1-pint portion of this mixture submitted for analysis. Multiple, separate samples can be taken to cover larger areas, making sure to properly label samples. If possible, avoid collecting samples when soil is excessively wet, such as when moisture is at field capacity after a heavy rain, or excessively dry, such as after a long drought. It is hard to collect and process samples in these conditions, and nematode densities in the upper soil layers may decline in these harsh conditions.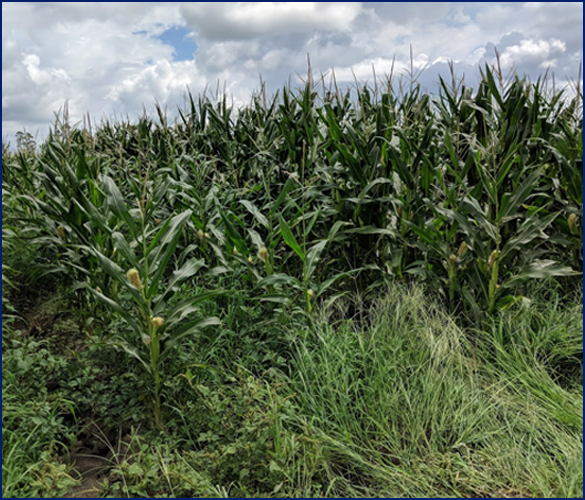 Soil samples should be stored in closed plastic bags to protect them from drying and should be kept cool, but not frozen, until shipment. Submit samples as soon as possible, but avoid shipping over the weekend to minimize time in hot, dry time delivery vehicles. Root samples should be dug and retained in the soil surrounding the roots. Retaining the soil around the roots protects them from decay by microbes. Root samples should be collected and stored in a similar manner to soil samples. If samples are intended to diagnose a current crop problem, it may be useful to collect separate samples from the diseased area and a healthy area for comparison.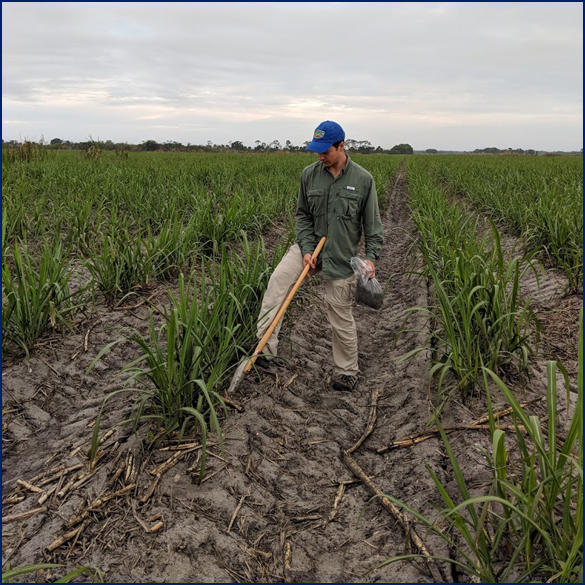 While samples can be taken at any time of the year, nematode populations fluctuate throughout the year, so timing can be important. In most cases, nematode population densities peak around harvest while plant roots are still in the ground, so that is an ideal time to take routine or predictive samples. When diagnosing crop damage, take samples twice, first when damage is first observed and again around harvest. When nematode damage is suspected, supplementing soil and root samples with pictures of any symptoms observed in the field (stunting, yellowing, root galls, reduced stand) can aid in diagnosis.