Welcome to the Biosecurity Research and Extension Laboratory!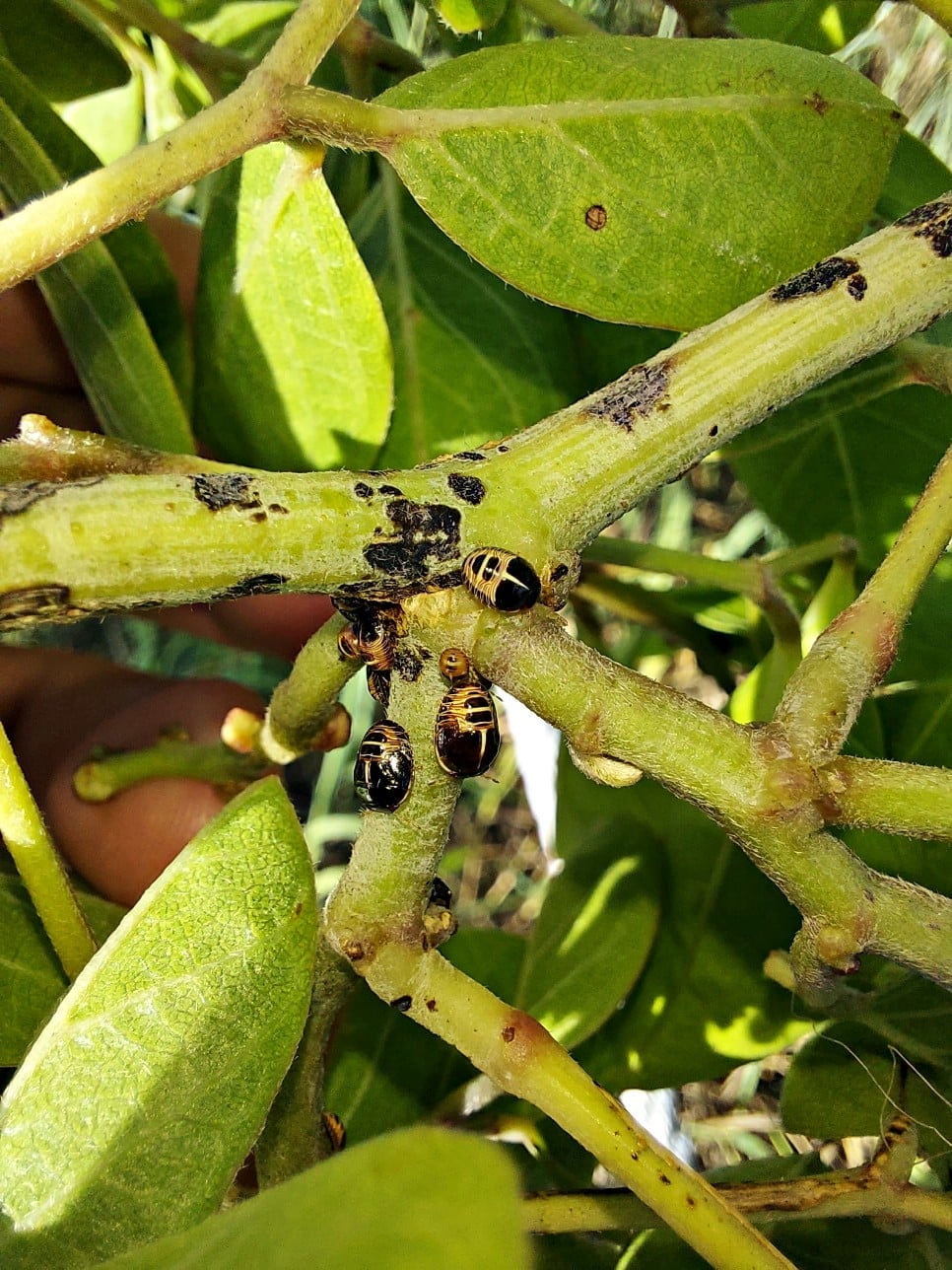 (Photo of Black Bean Bug by Adam Pitcher)
The Biosecurity Research & Extension (BRE) lab focuses on investigating invasive arthropod species of potential concern to Florida's landscape, natural areas, and agriculture. The BRE lab creates a variety of extension pest diagnostic guides, fact sheets, and e-learning modules. Educational materials produced by the BRE lab are Florida, southern regional, or national in scope, depending upon the project's purpose and funding source. Additionally, BRE research is translated into extension workshops and publications for Florida clientele.
The BRE lab is also currently focused on some general pest management questions related to stink bugs (Hemiptera: Pentatomoidae), Lepidoptera (pest moths), and Thysanoptera (thrips) as model arthropods.
Interested in our current research and extension projects? Visit the Research and Collaborators & Projects tabs listed above.
The BRE lab also serves as a resource for all DPM students. Although some DPM students are formally members of the lab, all students have the opportunity to participate in extension efforts, internships, and may assist lab members with ongoing research efforts.
The BRE lab was formed in 2011 and is housed in the Department of Entomology and Nematology at the University of Florida. Creation of the BRE Lab was funded in part by the Steinmetz Endowment.