Dr. Eva Buckner, assistant professor at FMEL, was interviewed on mosquitoes and COVID-19 virus for two news stories: the first news story aired on April 10th. https://www.fox13news.com/news/no-mosquitoes-cannot-spread-covid-19 and the second aired on April 15th https://www.accuweather.com/en/videos/mosquitoes-are-no-threat-to-transmit-covid-19/DEfiUe10.


Dr. Billy Crow has recently been featured in two podcasts: The Joe Gardener Show "Understanding nematodes: Microscopic worms, friend or foe of your garden", and TurPh.Dudes "Nematode control research and management with Dr. Crow."

Dr. Anthony Auletta and Dr. Rebecca Baldwin were each awarded the 2020 UF Global Learning Institute Designation on curriculum internationalization for global learning courses.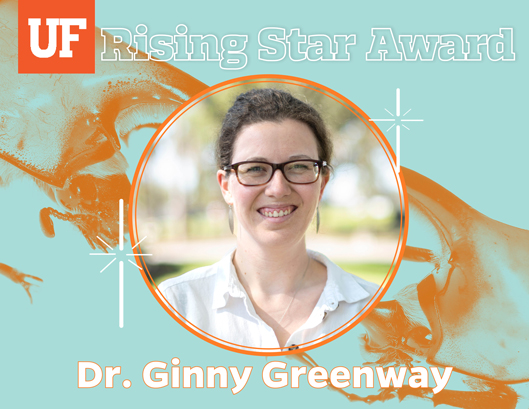 Dr. Ginny Greenway, a postdoc in the Miller Lab, has been awarded a 2020 'Rising Star Award' by the University of Florida's Center for Teaching Excellence. This is in recognition of her efforts to provide students with authentic research experiences through Course-based Undergraduate Research Experiences (CUREs) within the Entomology and Nematology Department, as well as via a campus-wide initiative in partnership with the Center for Undergraduate Research. Way to go Ginny!

The Honey Bee Research and Extension Lab recently wrote a FAQ about the Asian giant hornet. Access the document here.

Dr. Lawrence Reeves discovered a new moth species in the deserts near the US-Mexico border, and named it Cicinnus chambersi for Aaron Chambers of Tucson, AZ. Publication is listed in the Publication section.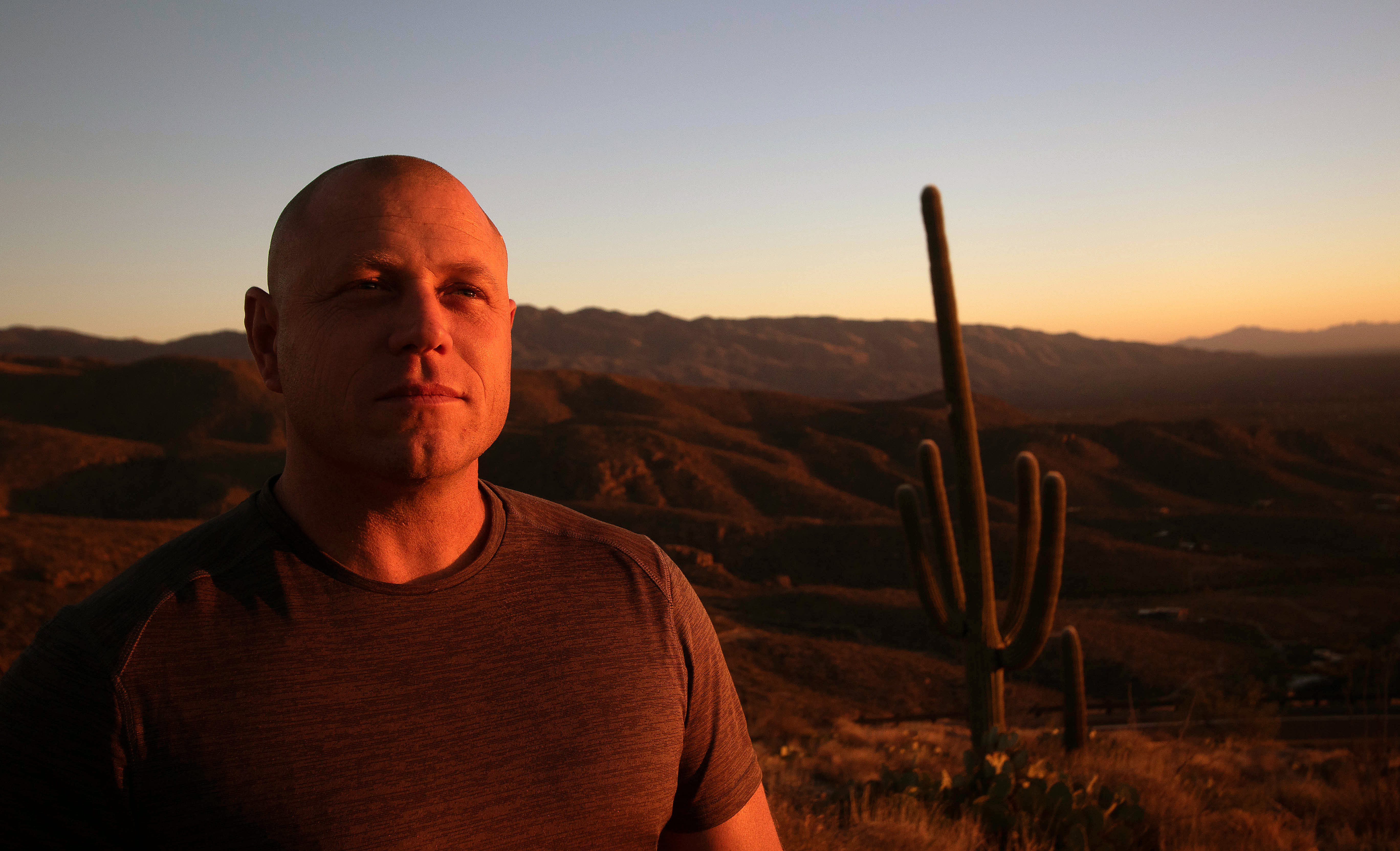 ABOVE: Aaron Chambers, field biologist and friend of Dr. Reeves. He has a new species namesake.

Dr. Brett C. Ratcliffe of University of Nebraska and Dr. Ronald D. Cave from the Indian River Research & Education Center were recently awarded the Westwood Award by the Royal Entomological Society for their published volumes on the fauna and taxonomy of the dynastine scarab beetles (Coleoptera: Scarabaeidae) of Central America, North America, and the West Indies. They will be presented their medals at the next International Congress of Entomology. They received a cash award that will be used for production of new volumes on the South American fauna (The Dynastine Scarab Beetles of Ecuador is in press).

Dr. Thomas Chouvenc continues to document invasive species in his backyard during quarantine. He produced an educational video about Plagiolepis alluaudi, the little yellow ant, which is a recently introduced species in South Florida, He discussed the process of creating such material during a pandemic, on two separate articles, one Entomology Today, and one on Insectes Sociaux.

Dr. Bryony Bonning co-authored a manuscript with collaborators from University of Illinois and Iowa State University, that was published in the Proceedings of the National Academy of Sciences USA. The paper shows that Israeli acute paralysis virus alters honey bee behavior to minimize the spread of infection within hives - social distancing for honey bees with less mouth-to-mouth food sharing. However, virus-induced changes also include changes in smell (cuticular hydrocarbons) and behavior that facilitate virus spread to neighboring hives. This paper has been featured in numerous outlets including NPR's Science Friday and Science magazine.