Current Officers
President
Vice President
Treasurer
Secretary
Communications Coordinator
Sponsors
Current Sponsor:
Undergraduate Coordinator
Original Sponsor: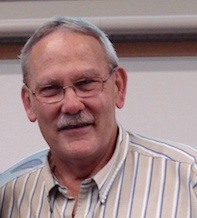 Dr. Barfield,
Professor Emeritus
About Us
New officer nominations held in the spring semester of each year.
Feel free to contact us on our contact page if you are interested in being nominated for an officer positions. Being an officer in the Entomology Club is a great way to give back to your community and fellow students.